With the topic "Digitalisation in the post-pandemic age - opportunities and challenges for tourism", the eTourism focal point will focus on how tourism will continue after the pandemic. The eTourism focus will take place entirely online on 7 October 2021. For innovative tourism professionals, this is a fixed point in the calendar to track down the trends of the future and to educate themselves.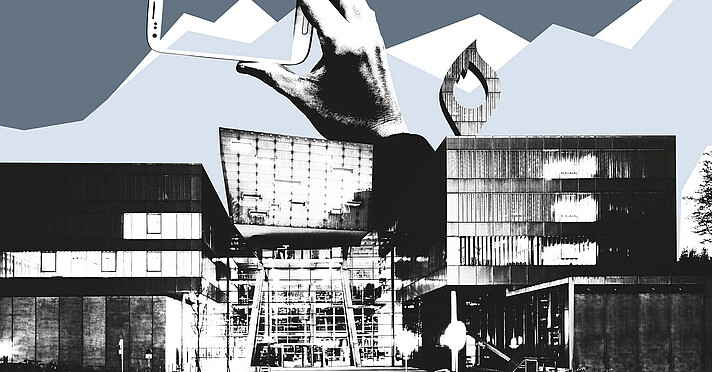 Service culture in the digital age, the hotel in 2025, digital marketing, the gastronomy trends 2022 - the tourism industry has to deal with the new technical possibilities more than ever in order to keep its finger on the pulse. Which technologies offer the decisive feature for the individual business? This year's Tourism Congress, organised annually by the Tourism Research Department of the Salzburg University of Applied Sciences, will deal with the opportunities and challenges that have also arisen as a result of the pandemic. Participants can expect a total of eight lectures by national and international speakers who are well-known in the industry. Topics include yield management in the post-pandemic era, hospitality trends 2022, the digital destination, YouTube and influencer marketing, new tourism business models, digital trends in hotels and service culture in the post-pandemic era.
Top speakers at the FH Salzburg
Service expert Sabine Hübner, Anja Kirig, future and trend researcher, Victoria Hochzreiter (SalzburgerLand Tourismus), Andreas Spechtler (SiliconCastles), Marketing Manager of Forsthofalm Kristina Käfer, Marketing Manager Torsten Pedit (Stiegl Brauerei) and many more will provide exciting input directly from the field with exciting presentations on the latest topics.
All information, programme & tickets at: www.brennpunkt-etourism.com