Here you can find an overview of all English master programmes at the FH Salzburg. Just click through and find out about your future in the chats and presentations via MS Teams! Most of our master degrees are German-speaking. If you want more information, switch to our German website.
You have already completed a Bachelor's degree and are looking for a specialisation or extension of your Bachelor's competences? Our Master's programmes impart specialist and management skills specific to the field of work and enable students to pursue doctoral studies at a university at the appropriate academic level.
If you need help or would like to talk to the General Student Advisory Service, click here to return to the starting page of the Online Info-Saturday.
Engineering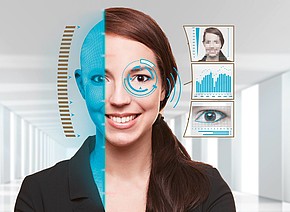 English Programme, Presentation in German
Whether it's smartphones, imaging devices or autonomously driving cars, all of them are powered by algorithms and signal processing concepts. That's why image and signal processing is playing an increasingly important role in the information age, offering creative possibilities to solve the challenges of Big Data. The joint master programme of Salzburg University of Applied Sciences and Paris Lodron University of Salzburg provides you with the professional tools to shape the future of IT, business and society.
Business and Social Sciences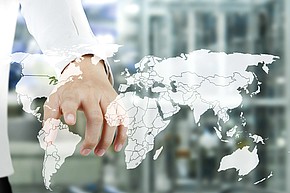 English Programme - Presentation in English
Tourism is increasingly about how travellers experience places. To react to this changing nature of tourism, the master programme "Innovation & Management in Tourism" equips you with the skills you need to become a highly qualified manager in the international tourism sector. Learn how to identify new trends, meet new traveller demands and become an active contributor to tomorrow's tourism trade.
Design, Media and Arts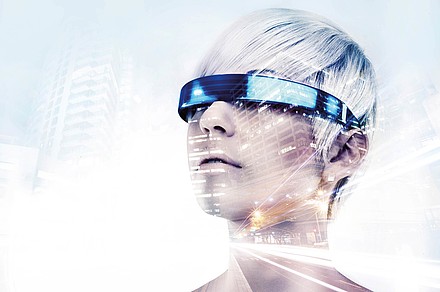 English Programme
Whether it's smart homes, industry 4.0 or autonomous vehicles – many of today's most cutting-edge developments are based on interactions between humans and computers. In the international joint master programme "Human-Computer Interaction", you learn how to shape the way people interact with digital applications, products and services. Understand the relationship between people and interactive systems and become an expert in one of today's most dynamic and significant fields of innovation.