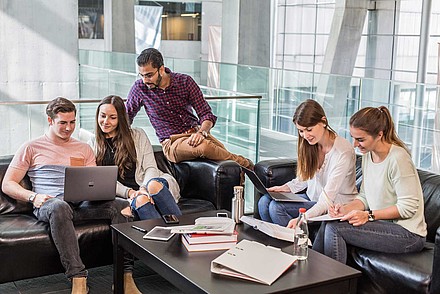 Innovation & Management in Tourism is a degree programme for future tourism experts who are planning a career in hotel and destination management, leisure businesses, tourism organisations and eTourism companies.
Tourism is a continuously growing, dynamic economic sector that is constantly evolving. To enable you to succeed in this ever-changing, highly competitive environment, we teach a wide range of different skills. These include:
management skills for tourism companies
business management skills
the ability to recognise industry trends early on
the ability to innovate
development and implementation of new tourism offers
use of modern technology (eTourism)
social and intercultural skills
foreign languages
sustainibility as a core approach in Tourism Management
Management activities and products of tourism enterprises are characterised by networked thinking at a regional, national and international level. The degree programme offers a new approach to training in tourism, providing a comprehensive university education that meets these growing demands and is tailored to the dynamic nature of the industry.
You can choose to specialise in hospitality or destination management from your third semester. This is a part-time study programme, which means that you can put your new knowledge and innovative ideas into practice straight away.
Core areas of tourism studies
Innovation:
Success in tourism will primarily be decided upon in the future based on innovations. This degree program therefore deals intensively with the tools required in the fields of trend research, creativity techniques and product design and development.
Management:
In order to successfully and professionally implement new products, strong know-how in the fields of entrepreneurial leadership and marketing as well as effective communication skills are among those competencies which need to appear in a tourism manager's profile.
Social competencies:
Motivation, conflict management, rhetoric and team-playing skills are some of key competencies expected of leaders in this area. The degree program provides the necessary background knowledge and assists students in recognizing their own strengths and weaknesses.
eTourism:
The internet is a vital market place – particularly for touristic information, products and offers – and therefore an important factor for success. Students in this program receive the necessary know-how to apply cutting-edge technologies and systematically take advantage of the newly developing market chances in a global context.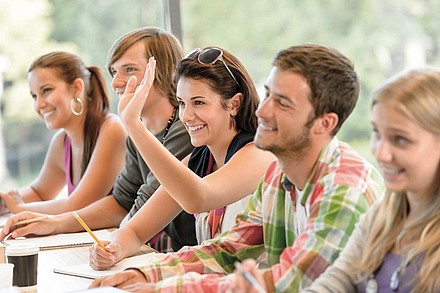 Lesson times:
Autumn block: October until Mid February

Spring block: End of February until end of May

Instructions: Monday to Thursday, 8am - 6pm
Recommended employment throughout the program during breaks: 30 weeks in total.
Study in German language:
Curriculum Structure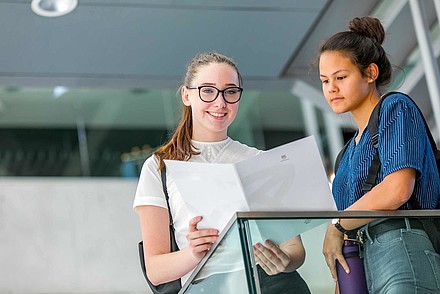 See Curriculum for all courses as well as hours of coursework per week in the BA program Innovation and Management in Tourism.
Modular organization structure:
1st Semester & 2nd Semester: Introduction / Fundamentals
Basics of business administration
Accounting Fundamentals
Tourism Management
Innovationmanagement
Research methods 1
Communications
Languages
3rd & 4th Semester: Expanded knowledge & Specialisation
Tourism Management
Marketing and Communication in Tourism
e-Tourism
Trends & innovations
Innovative process managment
Specialisation in Hospitality or Destination management
Research Methods 2
Accounting 2
Quality Management & Law
Languages 2
5th Semester: Intensification
Specialization in Hospitality or Destination management
Controlling & Finance
BA thesis 2
Languages 3
​​​6th Semester: Integration
Entrepreneurial leadership
Team Organisation
Controlling & Finance
BA Thesis 2