The digital revolution reaches far into society and forces the economy to react quickly and competently. Especially in the area of communication and leadership, new challenges arise in the digital area. In order to close this gap in the need for digital communication experts at management level, the Salzburg University of Applied Sciences offers the two-semester part-time course "Digital Communication and Management" in cooperation with the IfM - Institute for Management.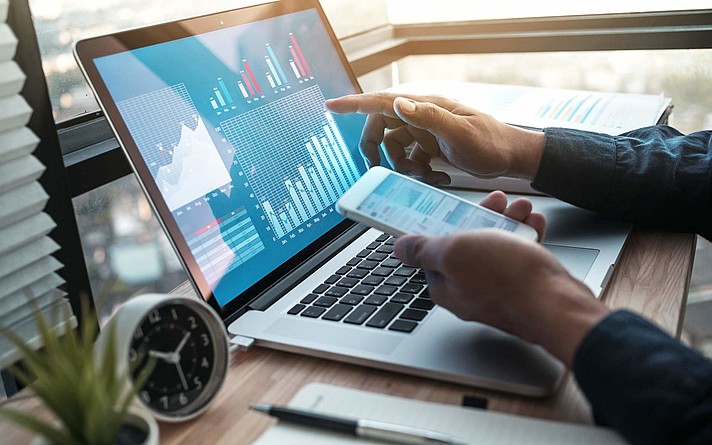 Leadership skills for digital transformation
The aim of the course is to impart knowledge and skills in the following areas: Strengthening and developing one's own leadership skills, especially social and communication skills; The development of leadership skills for digital transformation and in the field of digitization. This also includes the handling of new technologies and the planning and control of digitization and innovation processes as well as new business models and planning and implementation of change management processes.
Training course for managers
The course specifically addresses managers or people who are aiming for a management position in a company and who want to acquire or expand knowledge in the field of digital communication.
Career opportunities for digital communication experts
The graduates of the course are experts in the field of digital communication, e.g. Chief Digital Officer or Chief Innovation Officer. They can work in small and medium-sized companies as well as in large companies. You deal with the design of personnel management in times of digital transformation. You can create digital management concepts and implement them at management level. Studies have shown that acquiring skills in this area will be a key factor for future managers. There is strong demand in the core sectors of information and consulting, retail, tourism and leisure, industry, banking and insurance and IT sectors.
The courses take place at Salzburg University of Applied Sciences in Urstein Castle and at the IfM Institute for Management in Leopoldskron Castle.
Registration is possible via the website of the Salzburg University of Applied Sciences: www.fh-salzburg.ac.at/dkf