Kick-off for the interdisciplinary project "CEFoodcycle": researchers from Salzburg University of Applied Sciences and the Paris Lodron University of Salzburg (PLUS) are developing a digital platform to introduce food cycles.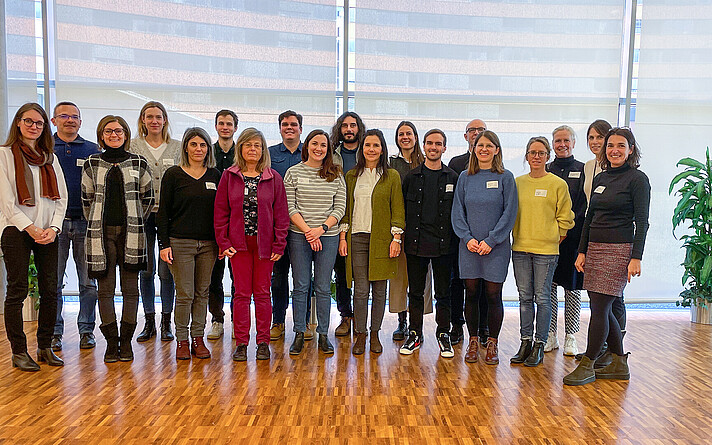 Sustainability measures are needed to combat the vulnerability of alpine areas: food waste, for example in the hospitality industry, is caused by overproduction, take-away services or packaging. As part of the interdisciplinary project "CEFoodcycle", researchers from the FH Salzburg and PLUS are investigating how to apply circular economy concepts to the food supply chain (production, use, disposal). This could help to prevent food waste, reuse resources and create food cycles.
The project aims, among other things, to develop a digital service system that uses artificial intelligence to connect actors inside and outside the food sector - from farmers to retailers, energy producers and consumers. The platform will help to identify optimisation potentials and monitor food waste and CO2 emissions.
Funding for the project is provided within the framework of the EU's transnational Alpine programme "Interreg Alpine Space" and is being implemented in five Alpine pilot regions - the province of Salzburg is one of them. Together with partners, the researchers in the Departments of Business and Tourism and Information Technologies and Digitalisation are working on a "Circular Food Hub", which is intended to support the food industry's transition to a circular economy.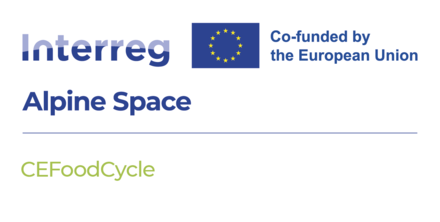 More on:
Funding: Interreg Alpine Space
Lead partner organization: Salzburg University of Applied Sciences
Team of Salzburg University of Applied Sciences: Stefanie Wallinger, Lukas Grundner, Eva Lienbacher, Christine Vallaster (Department Business and Tourism), Cornelia Ferner, Werner Kaltner-Pomwenger, Stefan Wegenkittl (Department Information Technologies and Digitalisation).
Partners:

Austrian Institute of Ecology (Austria)
E-institute, institute for comprehensive development solutions (Slovenia)
Nice Côte d'Azur Chamber of Commerce and Industry (France)
BSC, Business support organisation, ltd., Kranj (Slovenia)
Agency for Sustainable Mediterranean Cities and Territories (France)
LAMORO Development Agency (Italy)
IDM Südtirol Alto Adige (Italy)
Hochschule München (Germany)

Project duration: November 2022 to December 2025