'The first audio learning tool your employees will actually use'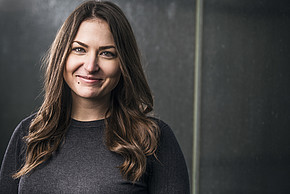 Mission: Audvice is an audio-based learning & collaboration tool with which knowledge can be shared better and faster. Originally started as a B2C student platform, Audvice has developed into a scalable B2B SaaS solution that is now in use at two Fortune500 companies. The best of Spotify and Voice Recording is combined in an intuitive mobile app to perfectly implement a collaborative microlearning approach and thus enable everyone to share their knowledge. Without having to have a clue about podcasting, hosting & conversion or file formats, or a range of different tools. Audvice is mainly used in sales, key account management and operations and is used for more efficient onboarding, training and meetings.
We'd like to point out that after activation data may be sent to third parties. Further information can be found in our
privacy statement.