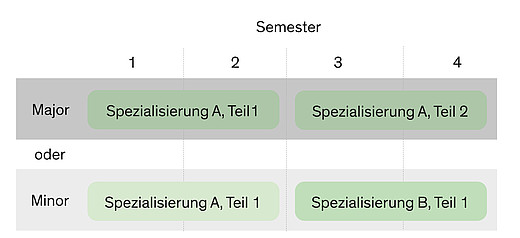 Scientific specialization is the focus of the Master's degree programme in Information Technology & Systems Management. Design your studies according to your individual wishes by choosing the specializations. Choose for yourself whether you want to dedicate yourself to one core topic over the entire course of study (major) or whether you want to deepen your knowledge in two areas over two semesters each (minor). You can choose between three future-oriented specializations: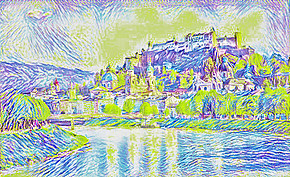 Data Science & Analytics
As a Data Scientist, you will apply machine learning methods to various data sources such as images, speech, sensors, data lakes, and social media, and extract and visualize this valuable information for applications and businesses.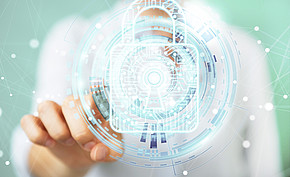 Networking, Privacy & Security**
In this specilisation, you will focus on the latest technological developments in the field of network technology and security.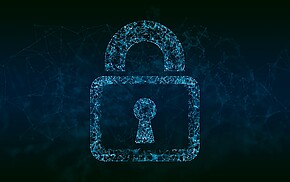 Cyber Security*
The long-established subject area of network security and security at the FH Salzburg is being expanded and will be offered in the form of a new specialization "Cyber Security" in the master's programme Information Technology & Systems Management starting in winter semester 23/24.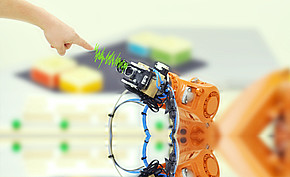 Smart Systems & Robotics
Here you will deal with modern systems of Industry 4.0, which are characterized not only by the use of classic or mobile robot systems, but also by secure and distributed system architectures.
* Subject to approval
** The Networking, Privacy and Security specialization will be offered through winter term 2022/2023 and then replaced by the Cyber Security* specialization.
Combine and network
Individual combinations and close networking with our national and international business and research partners open up a wide range of specialization options for students:
As a Master's student*, you are actively involved in the research of the program and seek solutions to scientific problems. Your research project is linked to one of our research lines of the Master's programme. You will successfully cooperate with our national and international partners.