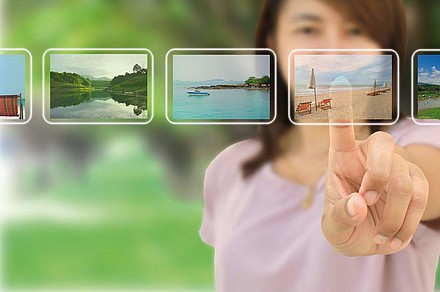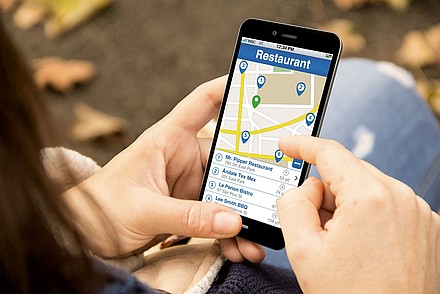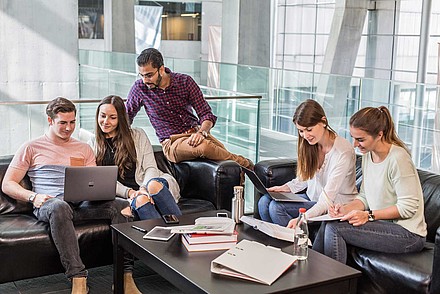 Experience Design
Psychological & Sociological Phenomena in Tourism
Experience Design Theory, Case Studies & Projects
Storytelling
Attraction Management
Product development and service design in tourism are very much related to the creation of extraordinary and memorable experiences. Psychological and sociological phenomena in tourism are the basis to understand consumer motivations and behaviours. Strategic experience design aims to meet the customer expectations of the 21st century.
Experience Design will be studied through a broad mix of research-driven knowledge, interactive co-creation classes and hands-on practice projects. Cutting-edge knowledge will be gained about contemporary experience theories, while practice skills will be developed through innovative methods and techniques, and by working on real life experience design projects and case studies.
eTourism
Global Impact of New Media
Social Networks & Mobile Applications
Economic & Social Consequences
eTourism Fundamentals, Theories & Research Projects
The emergence of the Internet has led to exceptional dynamics in the tourism industry. Over the last four decades, digital technologies have become essential in tourism. They have brought efficiency in information processing and have become integrated in all operational, structural and strategic levels.
Forerunners in the field of eTourism deal with topics such as Augmented Reality and Virtual Reality, Near-Field Communication as well as Gamification. In addition to traditional communication and distribution approaches, the strategic use of eTourism to enhance tourism experiences will account for future success. With a research-oriented approach and the intensive use of our eTourism Lab we provide opportunities for analysing and experimenting with future technologies, which will alter the tourism industry.
Entrepreneurship
Human Resource Management & Leadership
Business Develpoment & Business Planning
Change Management
Business Ethics
Thriving entrepreneurs excel in their ability to achieve a good balance between openness and enthusiasm for new ideas, and controlled experimentation with new approaches. A proper transfer of methodological core competencies of innovation management makes all the difference.
Successful entrepreneurship – more important than ever for tourism SMEs in particular – depends on the adept management of diverse processes, which characterise the value creation chain in tourism. Essentials include planning, communication, organisation and coordination competencies, which are indispensable curricular components. We focus on the planning and development of innovative tourism services as well as on their evaluation in regard to economic feasibility and appropriateness to organisational parameters at a practical level.