Innovation & Management in Tourism (Master)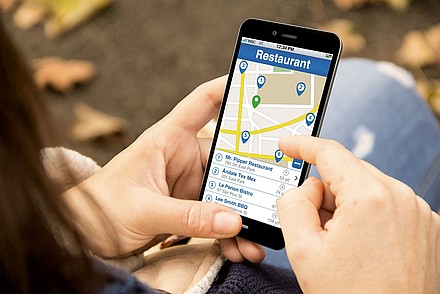 The experience economy is continuously growing – also in the field of tourism. The expectations of guests have increased and the industry needs to meet these new demands. With our tailor-made Master programme we prepare you for these new challenges! In this international Master programme you gain specialised knowledge in the field of Experience Design. This includes different perspectives and methods of product development, service design, co-creation and storytelling. The second programme focus is on eTourism – an understanding of the impact of digital technologies on tourism as well as the application of social and mobile applications by tourism organisations and consumers. Furthermore, there is an emphasis on entrepreneurship, business ethics, sustainability and social skills.
General Foci: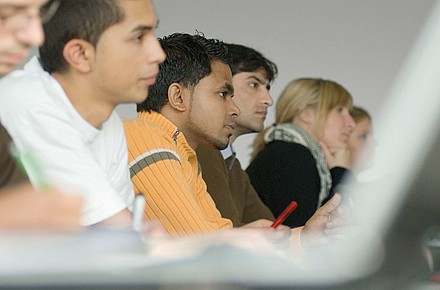 Innovation:
Product Development Processes, Innovation of Services and Experiences, Current Trends in Tourism
Corporate Communication:
Creation of Communication Concepts, Corporate Case Studies, Brand Management, Leadership and Communication
Applied Research:
Tourism Research, eTourism Lab, Portfolio of Expertise, Case Studies
Practical relevance:
Renowned Experts and Managers, Hands-on Experiences, Projects and Master Theses with Industry Partners
Diversity:
Working in an International Environment, Getting to know Hybrid Cultures, Impacts of Globalisation, Managing across Borders and Cultures
Semester abroad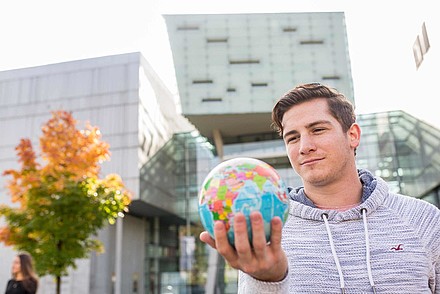 Broaden your mind and use your opportunity to study abroad at one of our numerous partner universities all over the world. A stay abroad enhances your intercultural competencies and your foreign language skills. The semester abroad is possible in your fourth semester – attend classes at one of our partner universities to deepen your knowledge and experience new topics. In addition, you will be able to add international inputs to your master thesis.
Contact
For any further questions you may have regarding the degree programme or application please contact: Office IMT