Main Study Areas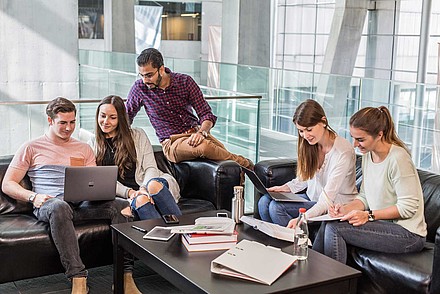 Tourism Management
Alpine tourism is strongly characterised by incoming travel activities, and thus competences in the field of hospitality and destination management are of particular importance for the design of a future-oriented Alpine tourism. Therefore, you will learn more about the basics of hotel management and will deal with planning, product design, marketing and the representation of stakeholder interests in destinations. In addition, you will also deal with issues of international tourism and have the chance to get to know other sub-sectors of tourism in the elective modules:
Hotel and Restaurant Management
Strategic Planning in Destinations
International Tourism Management
Optional management of tour operators, transportation companies or health tourism offers
Innovation and digital transformation in tourism
For meanwhile many years, tourism industry has been characterised by extremely dynamic processes of change, with rapid technological development playing a formative role. We accompany you in understanding innovation processes and realising innovative product design processes. You can develop your creativity and build on it to develop innovative business ideas in our »Innovation-Labs«. Of particular importance is the development of technology, which permeates all areas of tourism. You will be trained to become designers of the digital future in tourism: AI, augmented and virtual reality, data management, digital media design and classic social media marketing are some of the central study topics:
Development of tourism products
New Entrepreneurship and Strategic Business Development
New Media Management
Digital Transformation in Tourism
Online Distribution
Sustainability
An important success factor for tourism is a strategic orientation towards sustainability. Therefore, within the entire study programme, you will deal with the topic of sustainability as a central approach for management decisions. A sustainable value orientation forms the basis for this.
Personal and social competences
Through intensive reflective teaching approaches as well as individual coaching, a special focus is placed on strengthening personal and social competences. You will have the opportunity to engage in transformation processes that will make your own thinking and learning patterns clearer to you and ultimately strengthen your personal resilience.
Lesson times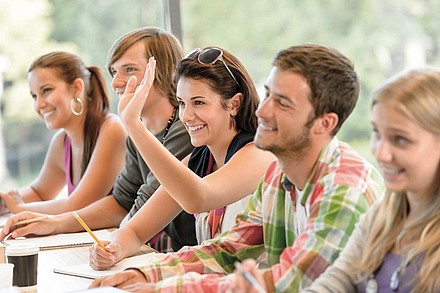 Autumn block: October until Mid February

Spring block: End of February until end of May

Instructions: Monday to Thursday, 8am - 6pm
Recommended employment throughout the program during breaks: 30 weeks in total.
Study in German language: